2016 turned out to be a hectic year for the Indian eCommerce players as the industry witnessed the entry of a number of new players. Although online retailers are expected to take at least five years to become profitable, the eCommerce industry has been successful in positioning itself as a viable business option in India.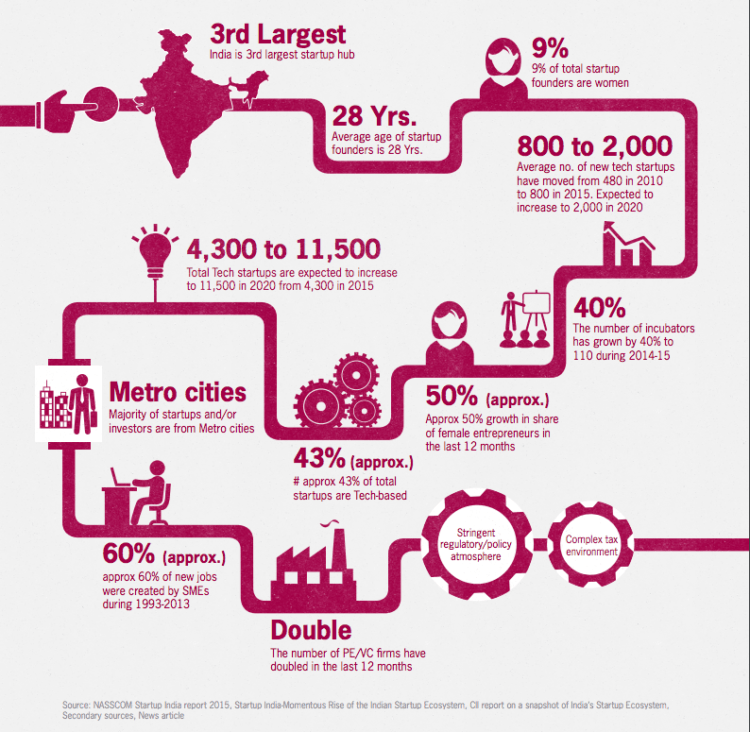 A report by the Indian financial services unit of UBS Group AG stated that online retail sales could vary between $48 billion to $60 billion by 2020. Industry association ASSOCHAM has stated that the Indian eCommerce domain is expected to become worth $38 billion by this year, witnessing a 67% rise over the $23 billion revenues seen last year. These impressive numbers are compelling me to think that digital commerce has established itself in India despite the recent closures and insufficient funding impacting the startup environment.
Currently, the e-commerce market is booming and expected to continue its pace but I am still doubtful due to a number of reasons. It is an open secret that India's eCommerce sector is not making the profit as prominent eCommerce players like Zomato and Flipkart were recently devalued, sales are declining and many are cutting regional operations. Funding crunch is a major concern and making many biggies suffer.
I strongly believe that India's eCommerce sector is maturing but only time will tell how things will shape up in the near future.
https://www.quora.com/What-would-be-the-growth-rate-of-e-commerce-or-online-startups-till-2020/answer/Navdeep-Ghotra